San Antonio X-ray film disposal & Recycling
We recycle all kinds of film for silver recovery, We purge x-ray film, MRI film, Laser film, Dental film, Micro film, Lithograph film, Industrial film or any others types of films that in the market.
We offer free pick-up anywhere in Texas, We will come to your clinic, hospital, office and pick-up your x-ray film any day or date you need it picked up, We will also pay you for your old film, We calculate value of the x-ray film by the lb.
use this easy tool to find out your estimate weight you have.
San Antonio X-ray film disposal services is 100% Eco-friendly, we are register and insured to provide x-ray film disposal & shredding services, we follow by all of the HIPAA`s regulation, We have an EPA`s agent certified number.
We provide certificate of destruction for any quantity of film tat we pick-up.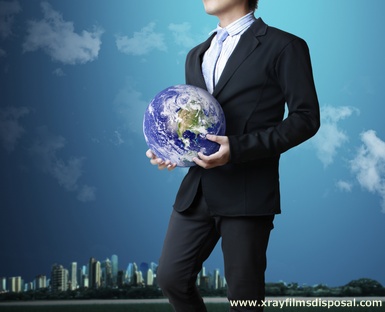 We pick-up for free anywhere in TX – including – Galveston, Austin, Irving, Amarillo, Denton, Mission, Texas City, Lufkin and all other parts of Texas.
We are in the precious metals business since 1990 we service Hospitals, Clinics, Chiropractors and many health centers for over 20 years, we have thousands of customers  that we serve on regular bases, our service is very quality with fast pickup and fast payment.
Ask for references and we will send you the information of people that we recently picked up their x-ray film in your area, then you can actually speak to the Doctor and find out what he thinks about our recycling program.
call our office for more information about our recycling program, or if you need to schedule a pick-up, you can also fill out the form in the right side of this page and one of us will call you shortly.
Nationwide X-Ray films disposal service. Call Now -