San Juan x-ray film disposal – PR
San Juan x-ray film disposal is necessarily for you and and can save you lots of time. We pick up for free anywhere in Puerto Rico including Santa Rosa, Oriente, Carriazo, Palmas or any other city in Puerto Rico – WE also pay CASH for the films we process.
We recycle various types of films – Medical films, Industrial films and Litho films, Our service is 100% free, we will also give you cash back for your films and provide you a certificate of destruction.
We buy the x-ray film by the lbs, For free pick-up in San Juan we will need minimum of 300 lbs, less than 300 lbs we will charge pickup fee (call now to get more information).We take films in jackets or out of the jackets.
Call now for more information about our x-ray film disposal services and for our special Recycling program
888-988-7020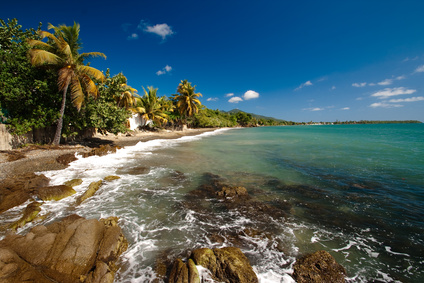 Nationwide X-Ray films disposal service. Call Now -