Tallahassee X-Ray film Disposal
We recover the silver from the old film, there are various types of film we take X-ray film, MRI film, Printing film, Industrial film.
We offer in Tallahassee X-ray film disposal services for free, We discard the films that  you need to recycle with free pick-up and also pay Cash for the silver we process out of the film, we calculate the value of the old film by the lb.
Serving All over the state of Florida including –
Pensacola, Panama city, St. Augustine, Port Orange, Sebastian, Clearwater, Largo, Kissimmee, Port St. Lucie, Lauderhill, Lake Worth or any other and city in Florida for Free.
We provide certificate of destruction HIPAA`s complaint, We are an EPA`s agents and we work under strict regulation, we have an certified EPA`s agents number.
We take films in the jackets or out of the jackets, our process is 100% environmental friendly, we can send you boxes, bin, Barrels, or any other packing supply you may need for the recycling program.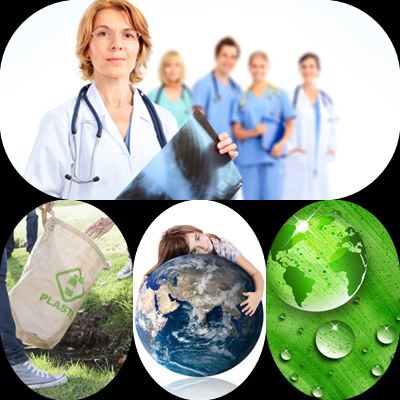 If you have any question for the recycling program services or you need a free consultation about the x-ray film you have feel free to call our toll free number or simply fill out the form in the right hand side of the page and we will call you shortly.
Nationwide X-Ray films disposal service. Call Now -