B.W Recycling Inc, consider as the one of the largest company in the industry, providing x-ray film disposal services anywhere in the US, ability to receive all kinds of films laser film, MRI film, Litho film, industrial, dry/wet or any other type of film,  services are 100% free,  we can even supply you the packing materials.
Please select your location 
Join now to the leaders of the recycling.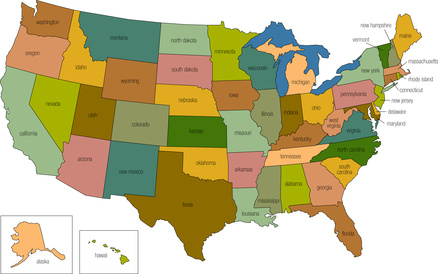 We keep growing up and having more and more doctors, physicians and health groups that already joined our recycling programs . 
B.W Recycling can offer you references with hospitals, clinics or industry companies that we recently provide our services in your area . we have thousands of customers that we serve daily, We have no directory or sub-contractors .
With us you can be sure you are in good Hands.
888-988-7020